OPEN IN DELÉMONT
Friday September 1st 16h30-18h
Saturday September 2nd 10h-18h
Friday September 8th 16h30-18h00
Saturday September 9th 10h-17h00



THE NEXT 2023 EVENTS

16 September - Village du soir - Geneva - Switzerland

23 Septembre - New Clubhouse Opening - Schaffaauserstrasse 320 - 8452 Adelfingen - Switzerland

21-22 October - Rombo di Tuono - Brescia - IT

2 November - Meet Don Performance
(only on social view) - Bremen DE

3-5 November - BigTwin Show - Houten - NL


2024 EVENTS

19-21 January - MBE Motorbike Show Verona IT

More events info will follow



Thank you for your continuous support!
Ari&Chris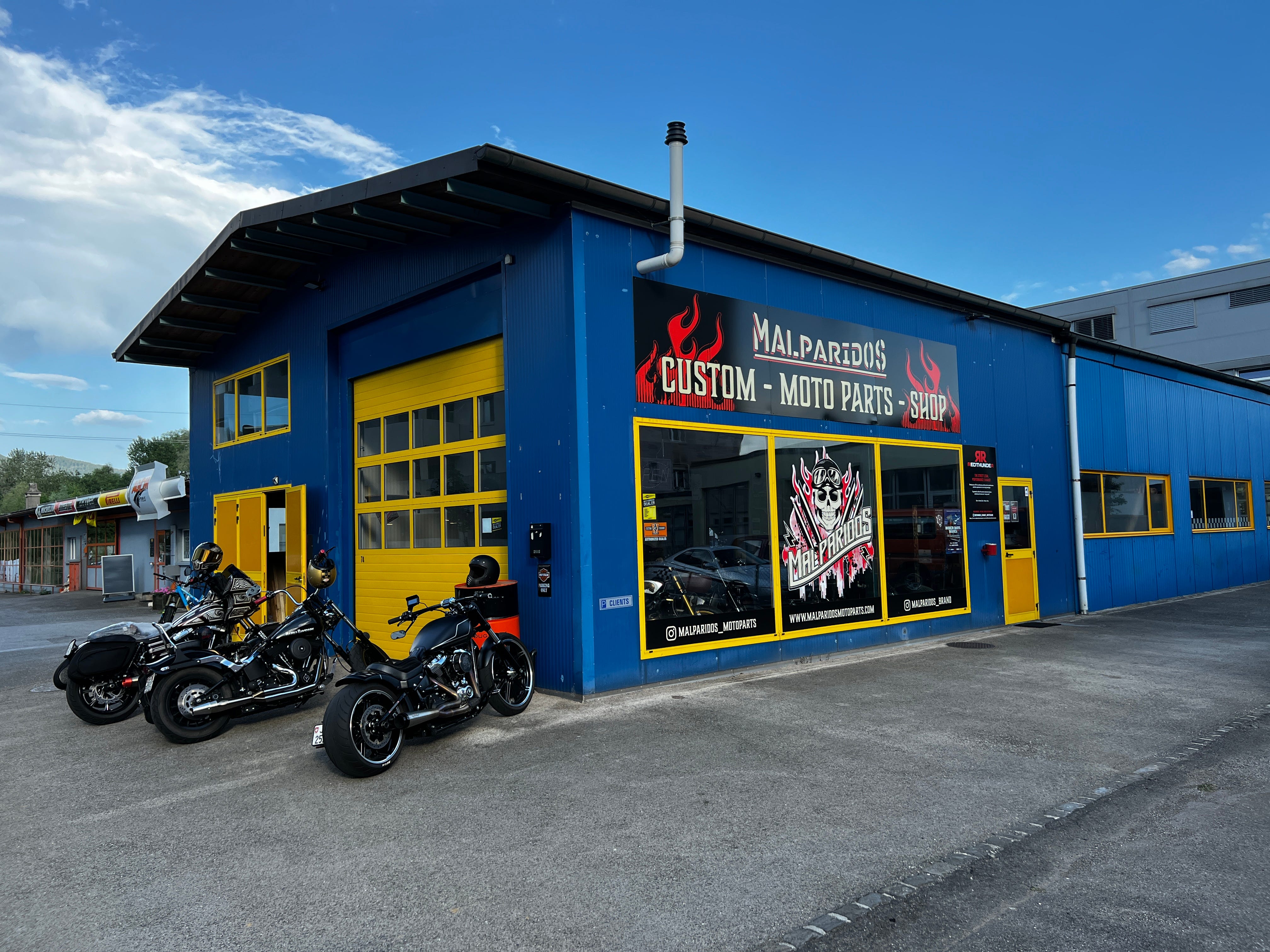 Where to find us
Rue Auguste-Quiquerez 74
2800 Delémont - Jura - Switzerland

Contact mail:
[email protected]

Opening hours:
Friday* from 17h00 to 18h30
Saturday* from 10h00 to 17h00
*If you want to be sure to find us send us a message here below to take an appointment as we may be riding or away.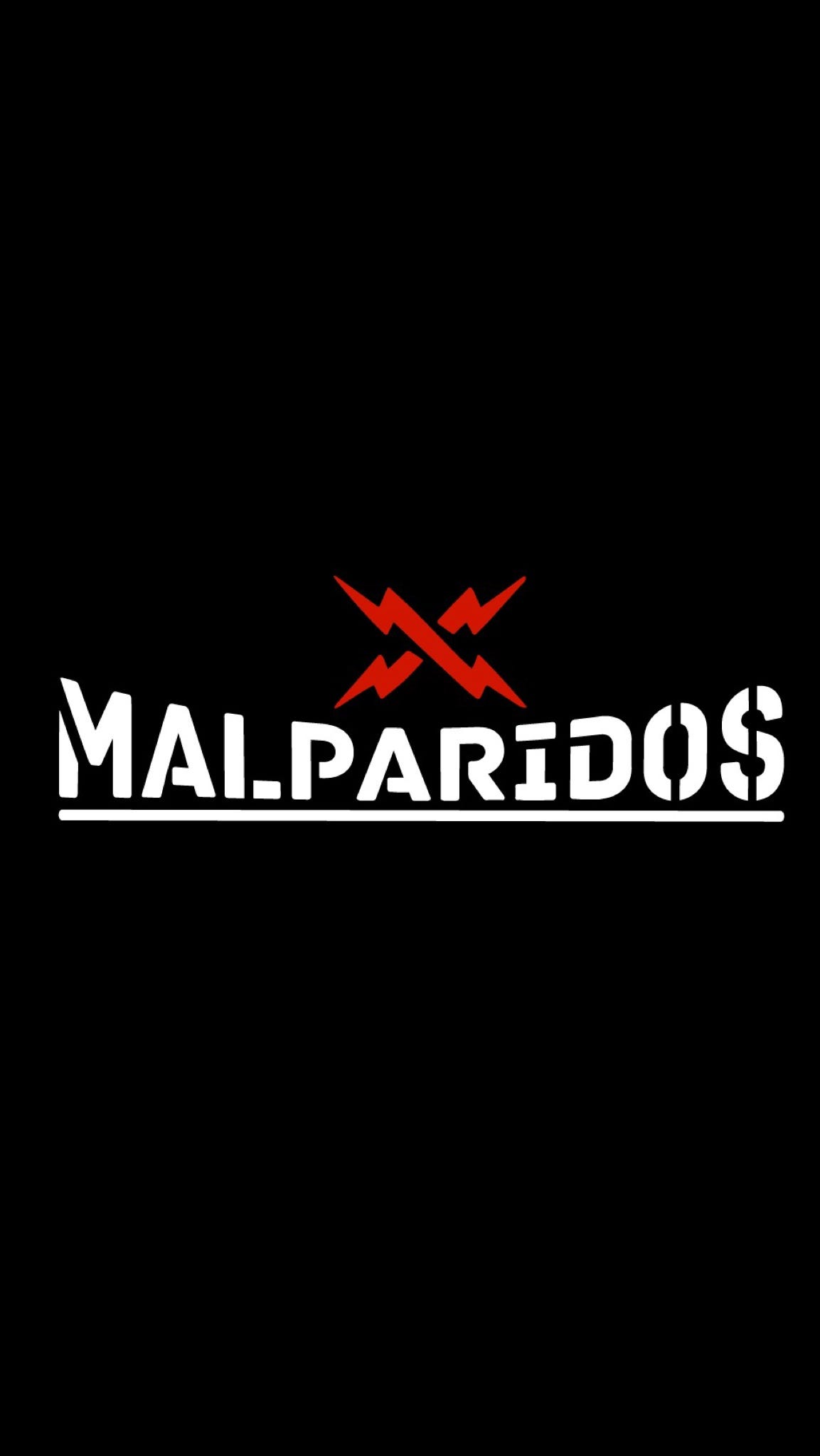 Malparidos for us is a passion and even if we do it with professionalism and care, it is not our main activity. As we care to always deliver the best customer support, when it is urgent, we are available to assist you from 17h30 during the week,
but not on Sunday nor on Monday.


On the other end, we are available to meet you and offer you a drink at the garage, or for call on Friday from 17h and on Saturday from 10h to 17h.


As we are bikers, there are times we are riding instead to be at the shop or we are at an event or on vacation ...so send us a message take an appointment so you are sure to "pin us down" to wait for you.

Thank you for supporting our passion! Ari & Chris