Malparidos Brand was born in 2019 and it is all about our passion for the American Bikes. Custom, Moto Parts and Functional Apparel are the core of our brand since. Fuelled by our innate passion for performance we keep working heads down crafting the next new project. The next will be in launch soon it is our brand MALPARIDOS - MPRDS EXHAUST SYSTEM
MALPARIDOS EXHAUST SYSTEM
A new project, a new adventure
Fuelled by our innate passion for performance we decided to
take another step forward bringing to market a new 2:1 performance exhaust system, conceived with a strong racing imprint.
MPRDS Exhaust System
Brand: Malparidos
Versions available for pre-order:
- Homologated Euro 4 & Euro 5 for M8 Touring and M8 Softail
- Racing Touring M8 2017- up
- Racing Softail M8 2018-up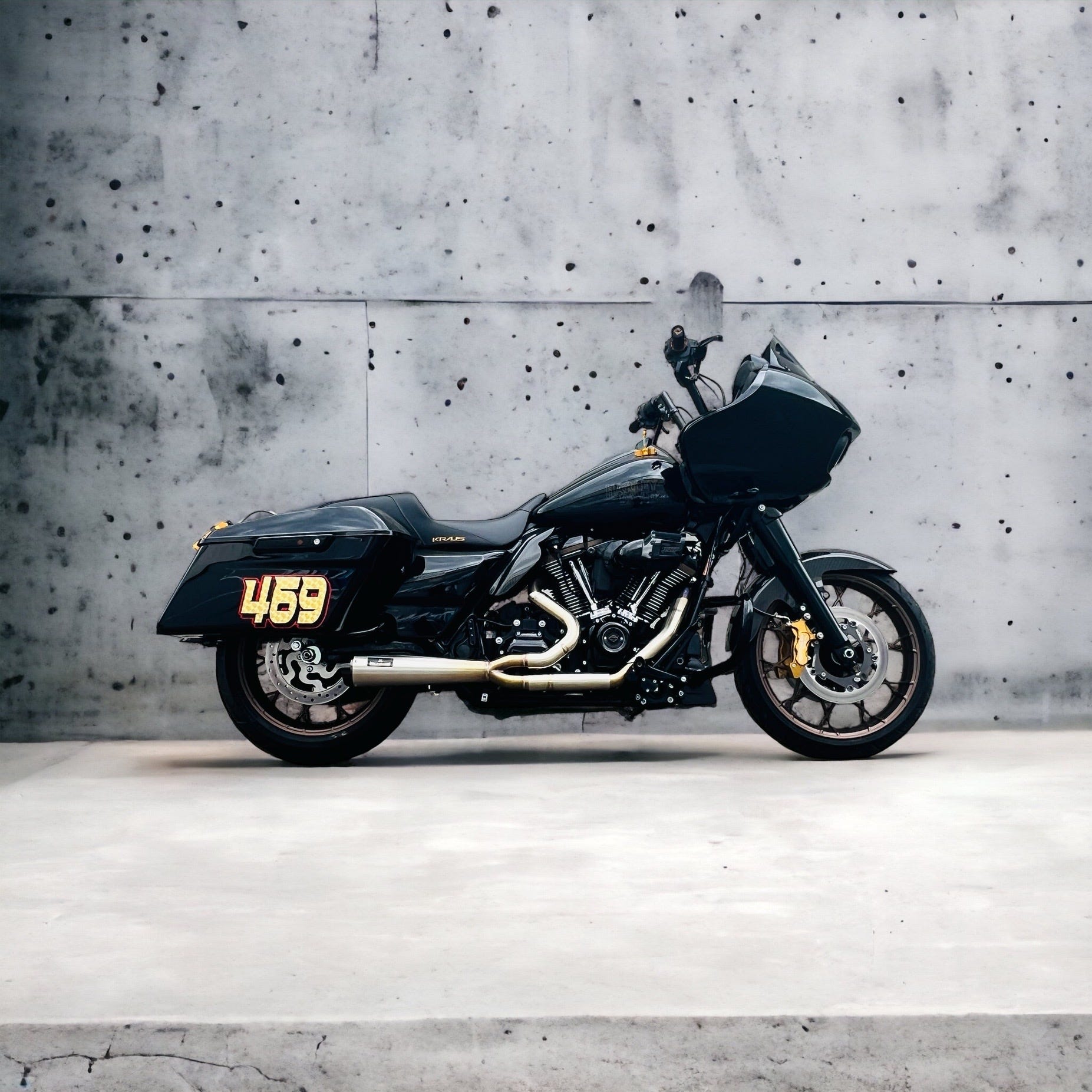 MALPARIDOS CUSTOM
From a dream to reality
Custom means a lot of things.
It can start with a simple raise of your handlebar and end up in a total new bike where not only parts took over the STOCK PARTS.... but as well the shapes and the color of it has totally changed.

If you have a project in mind we can support you:
Project planning
Definition of accessories and details
Airbrush design
MFK/Technical control
Services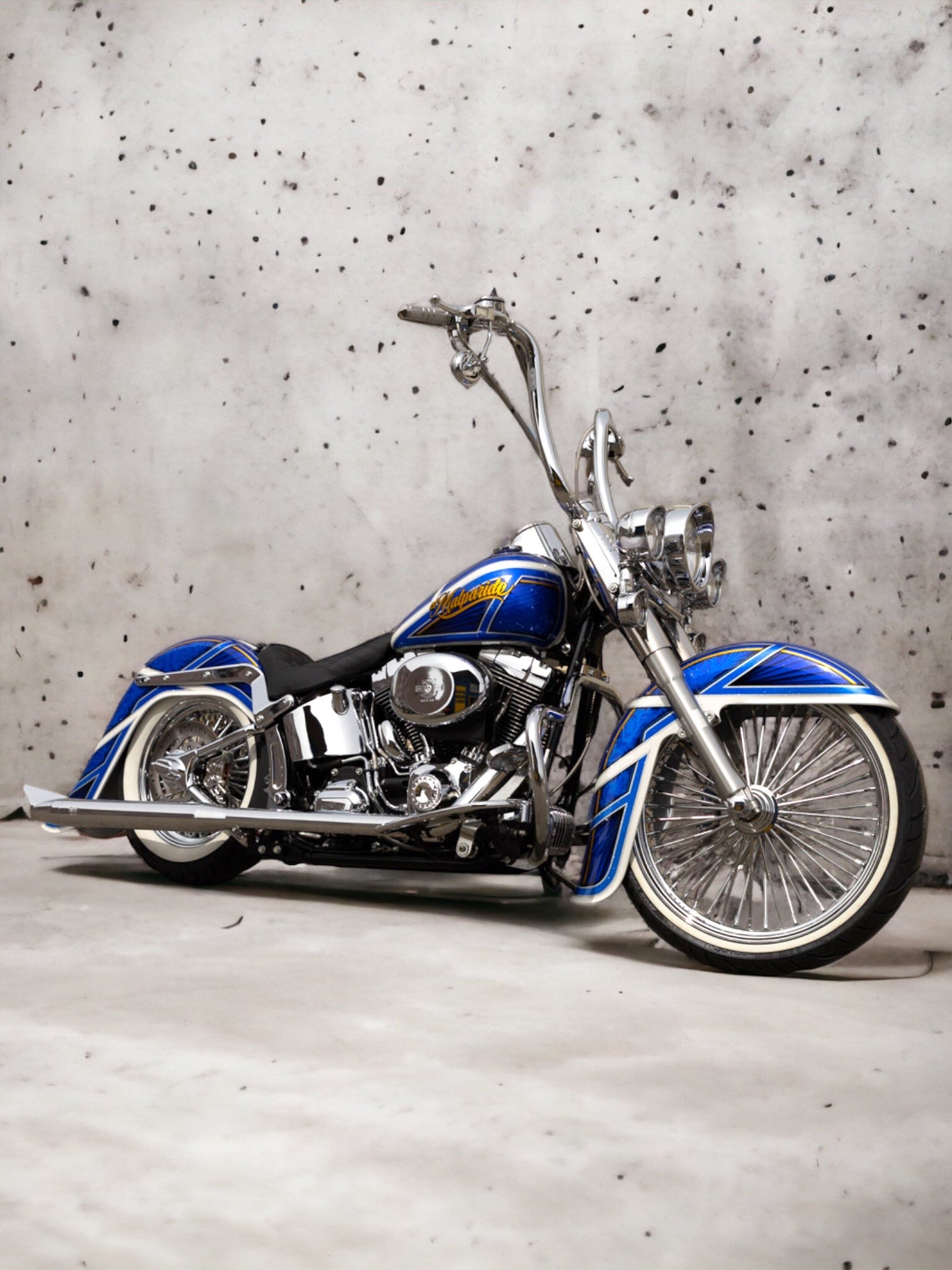 MALPARIDOS APPAREL BRAND
Where all started in 2019
As riders ourselves we develop each product with a user mindset and experience. As when we ride we need to feel comfortable we care about each detail that allows the practical side to marry the aesthetic one.

Malparidos is all about functionality, quality materials and hand made finishing.

We launch one collection a year and we keep the best selling items always available as:
Armoured Flannels
Armoured Hoodies
Leather Vests
Rain Jackets

as well as some casual items as:
T-shirts
Hoodies
Gloves
Wallets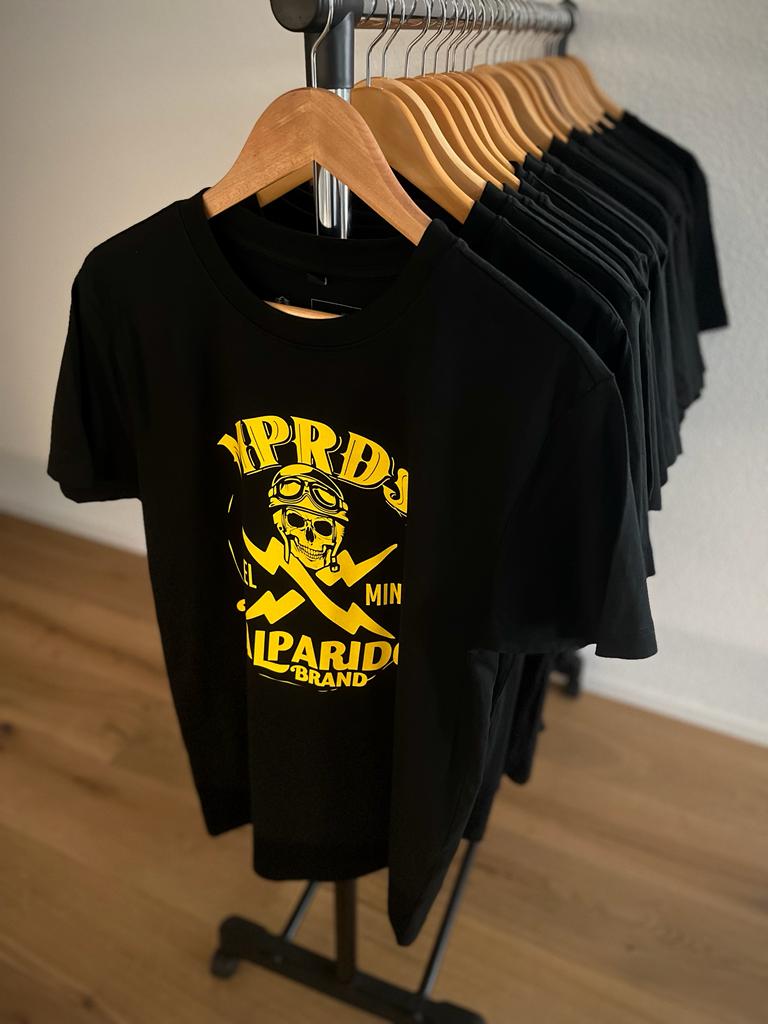 MALPARIDOS MOTO PARTS
Dealing parts of best brands
We like to suggest best quality parts and brands we like to suggest to your fellow riders.

We are official dealers of:
Saddlemen
Thrashin Supply
Crossthread Cycles
MCJ Exhaust
PartsWorld
Motorcycle Storehouse
Parts Europe
Zodiac
Custom Chrome
Putoline

We deal over 1000 brands on request when these are not visible on the shop you can send us a mail and we will find it for you!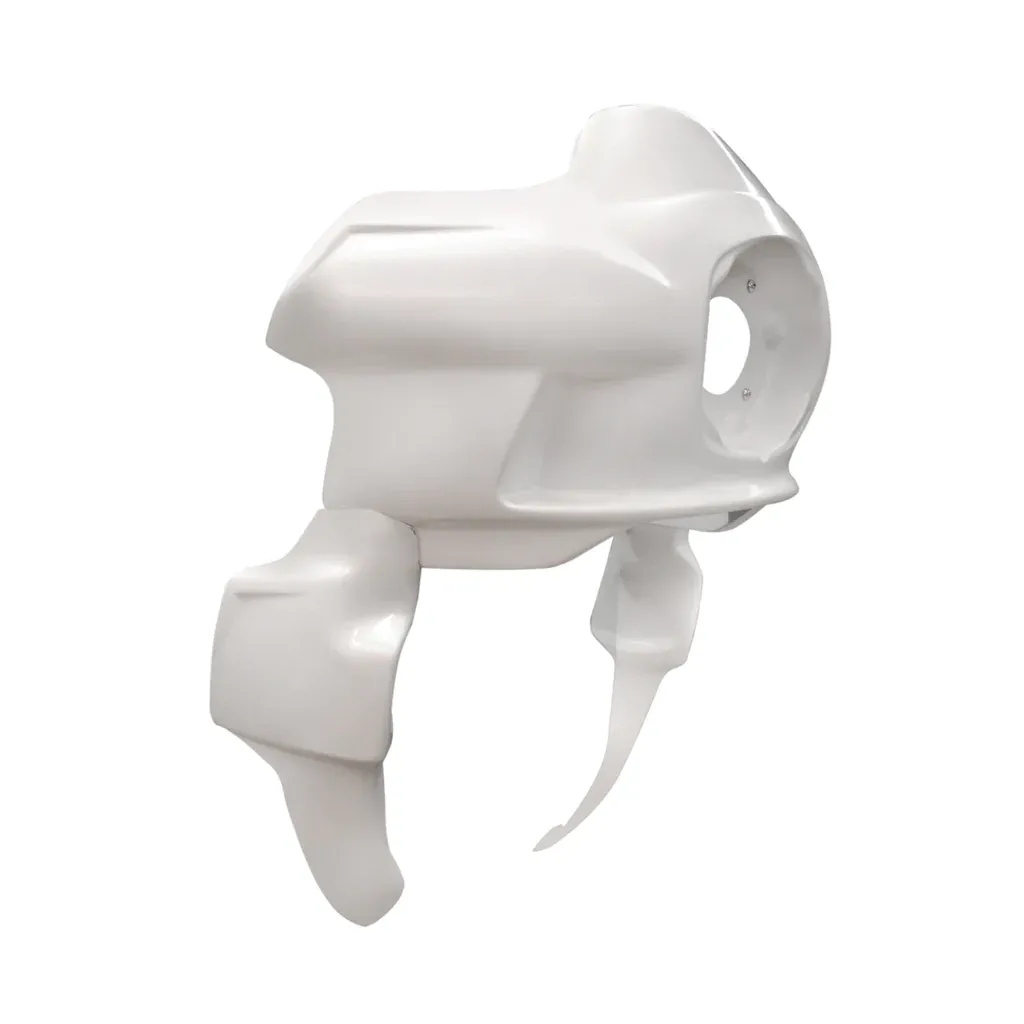 WHY THE NAME
"MALPARIDOS"?
Malparidos, as name choice, is a STATE OF MIND

Malparidos, as brand name is a pure provocation born on a Colombian expression that Arianna learnt in her youth when friendly referring to her best South American Fellows.
Being called Malparidos in a friendly way is not a bad thing, rather, it suggests a bit of wildness.


"por qué no?" (Why not?)
This brand name is not intend to offend the sensibility of any person, miss respect to anyone. Malparidos is us, the 2 founders, and it is purely intended to be self meant to us only.