Welcome to Malparidos
Custom - Moto Parts & Brand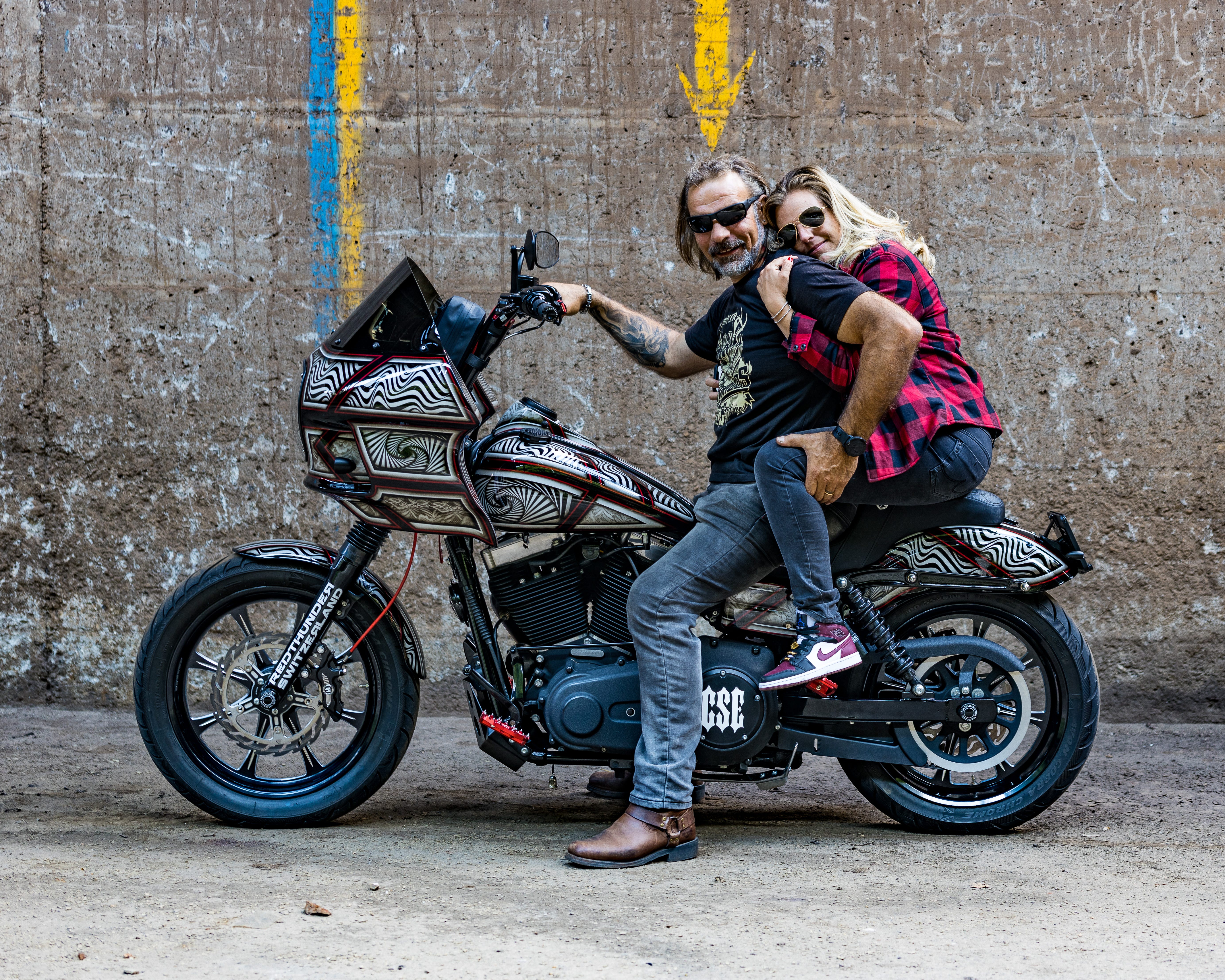 BEST SELLERS & NOVELTIES
Restock of top sellers this month and some new entries with Dominator, Rebuffini, Malparidos Brand and Nelson Rigg.
APPAREL BRAND
Founded in the Swiss Jura in 2019 & made by "American Bikers" for "American Bikers", Malparidos is all about functional apparel tested in real situation to be protective, good looking and absolutely comfortable to wear.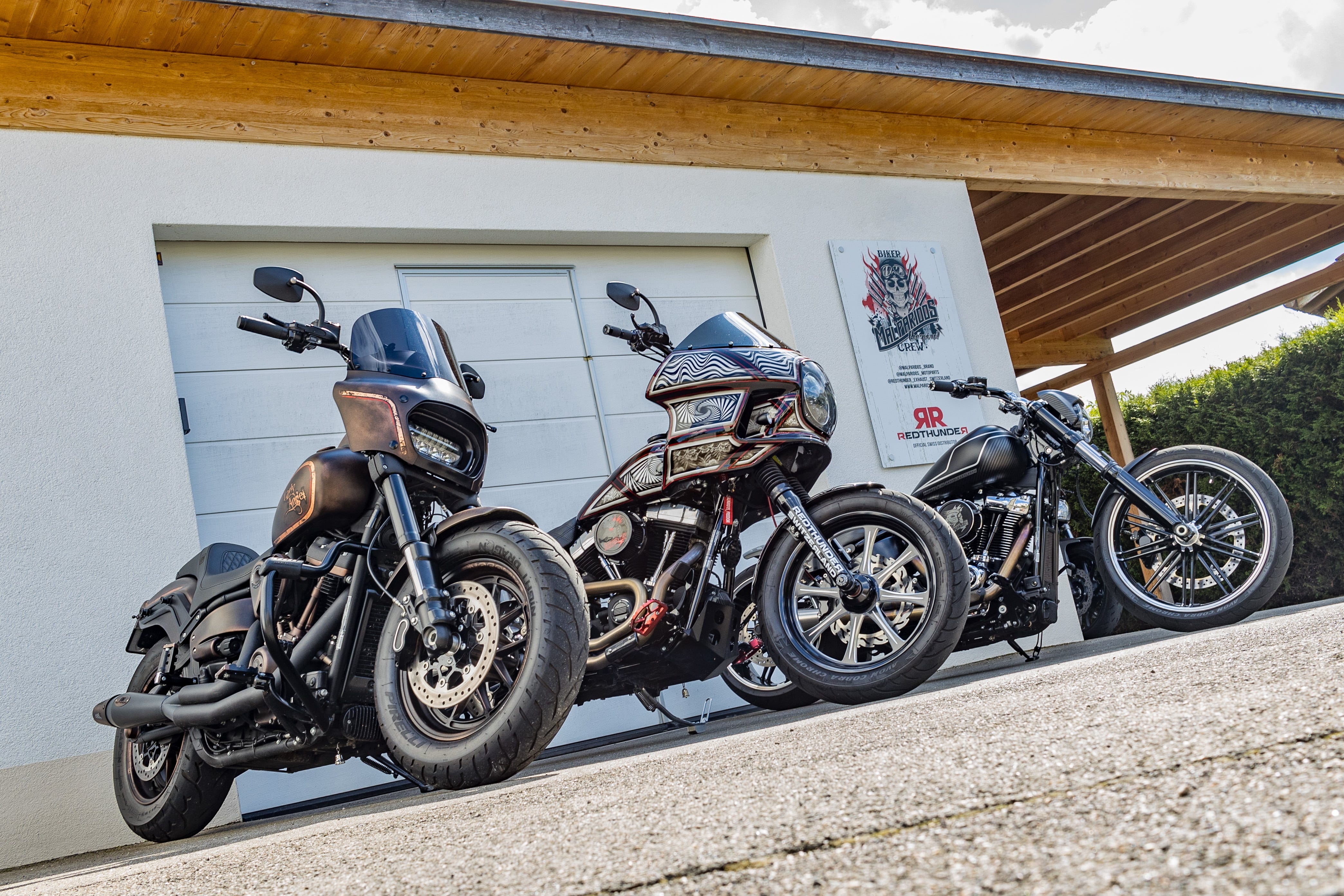 REDTHUNDER EXHAUST DISTRIBUTOR
Distributing REDTHUNDER EXHAUST IN SWITZERLAND SINCE JULY 2020
WHY THE NAME "MALPARIDOS"?
Malparidos, as name choice, is a STATE OF MIND

Malparidos, as brand name is a pure provocation born on a Colombian expression that Arianna learnt in her youth when friendly referring to her best South American Fellows.
Being called Malparidos in a friendly way is not a bad thing, rather, it suggests a bit of wildness.


"por qué no?" (Why not?)